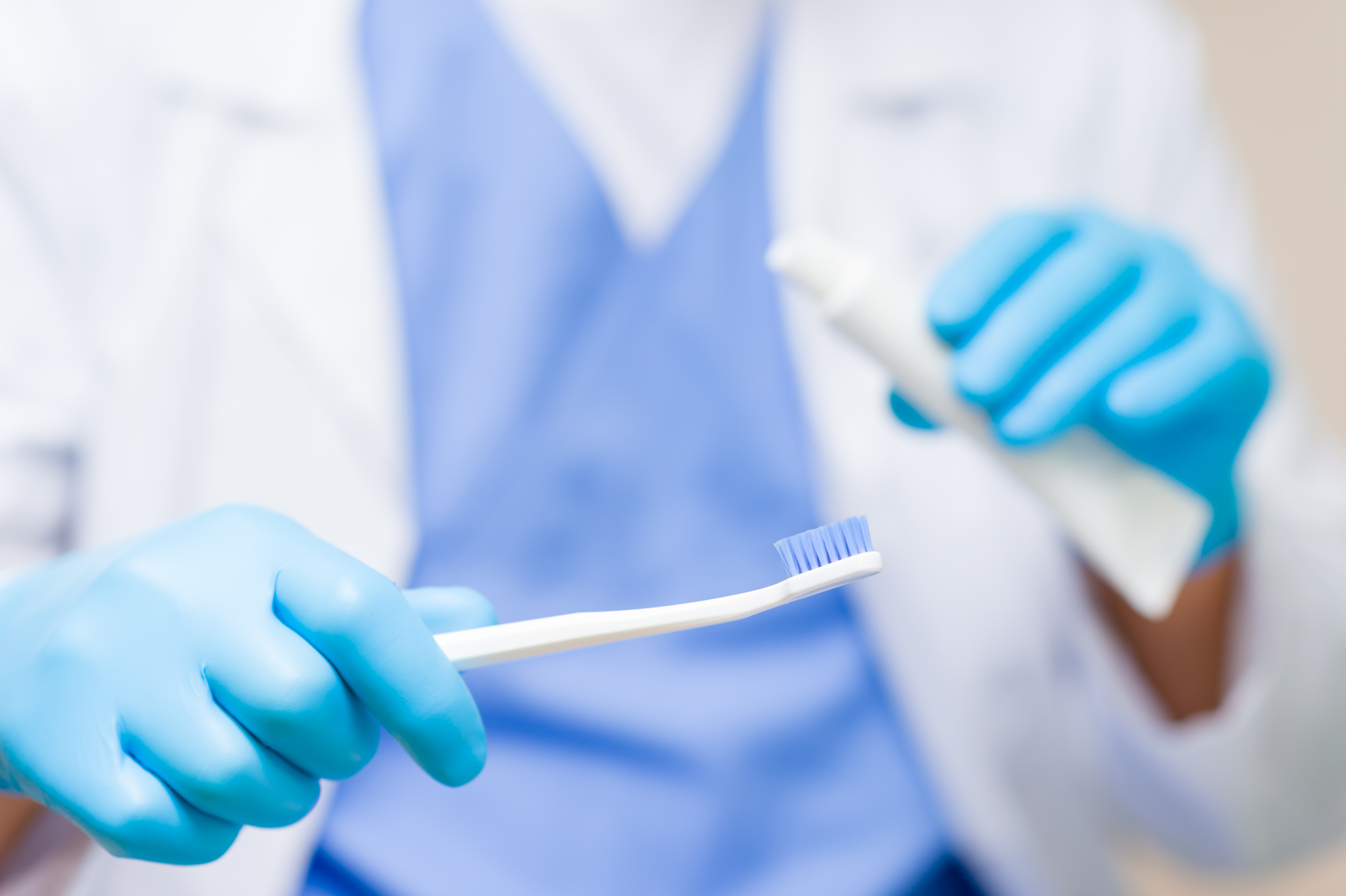 Dental Motivating Solutions
The platinum guide for hygienists, whether you're a new or an experienced dental professional.
Kara Vavrosky, RDHEP
Runs popular Facebook page: Dental Hygiene with Kara RDH,
Co-Founder & Chief Content Officer of Today's RDH
Vancouver, WA
TodaysRDH.com
www.karardh.com
"Overall, I think you are giving a great message here. I applaud you for the platinum care you give and that all hygienists should give. I also really like the term platinum care. I love how you remind clinicians not to judge patients and use baby steps to improve patients' homecare. I want to thank you for sharing your book with me!"

- Kara
Linda Douglas, RDH, BSc
Clinical Director at Farran Media & Speaker
Toronto, Canada
www.hygienetown.com
"This is a super handbook for new grads, and anyone who wants to get their dental hygiene 'mo-jo' back, and renew their motivation to achieve extraordinary results."

- Linda
Ellie McAdams, RDH
University of North Carolina at Chapel Hill
Charlotte, NC
"Ethel Hagans takes us on a colorful journey through the wonderful world of dentistry, using past and present experiences, stories, life lessons and more. This insightful book is a must-read for hygienists all over, whether you are new to practicing or have been doing so for years. Let's kick up our care a notch! I commend Ethel on this wonderful read."
- Ellie
Ethel Hagans RDH MBA is a dental hygienist and the author of the book on providing platinum patient care, Extraordinary Dental Care. She is obsessed with motivating hygienists to raise their level of care in order to woo their patients into patterns of good oral hygiene.
Her motto, "In the end, our main goal is to make sure their teeth outlast them!"
Ethel is passionate about giving back to the industry that has given her so much throughout her career, the genesis of which started in Germany, where she worked to develop a simple, yet effective, hygiene program for U.S. troops stationed there. She delivers insightful, home-hitting articles read by dental professionals worldwide. Her book and articles have been featured in RDH Magazine, Dentistry IQ, and Modern Hygienist, where she is a regular contributor on topics relating to, providing quality, not quantity, patient care. She has also volunteered for many charitable dental events, including North Carolina Missions of Mercy (NC MOM).
For well over 27 years, Ethel has inspired her patients to improve their oral conditions and made it her mission to, "Make sure their pearly whites make it through those pearly gates."